About Me
My name is Gina Taterus and I am the owner and Interior Designer at A Coastal Home. My passion is creating a comfortable, functional and beautiful living spaces that are tailored to my client's personal taste and needs. I offer approachable, flexible design services that will cater to just about any design project. My background includes Interior Design, Project Management, Color Specialist and Event Design. My hometown is Lincoln Nebraska and am a Husker through & through but have been in Southwest Florida for the last 15 years. I enjoy traveling, spending time with my family and soaking up that Florida sunshine. My favorite part about my job is creating something unique and different for each client to fit their needs and make that "Florida Lifestyle" come true.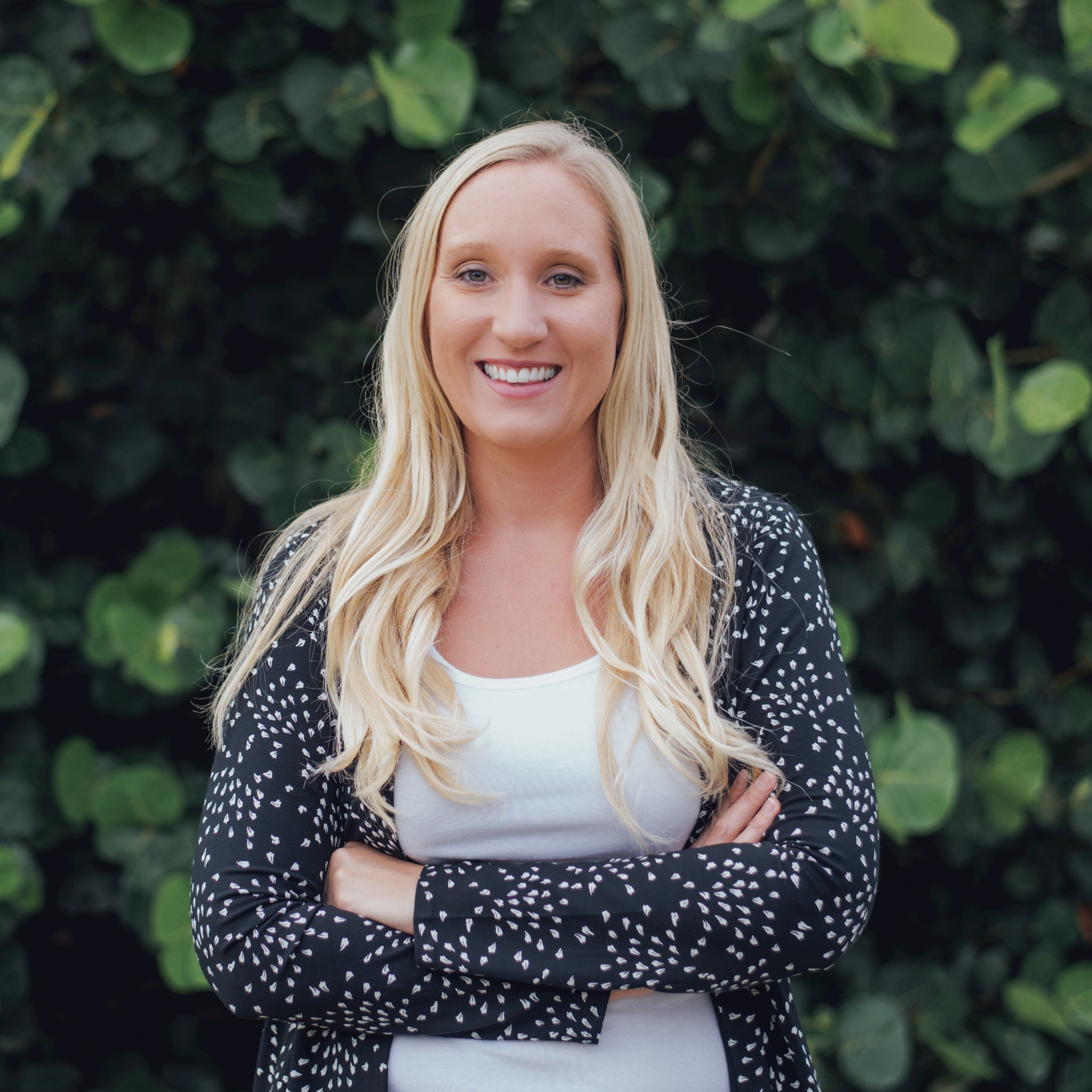 A Coastal Home LLC
About
A Coastal Home is an interior design studio that focuses on residential interiors as well as remodel and new construction selections. I serve clients throughout Sarasota County.

Owner and Interior Designer Gina Taterus has a well rounded portfolio with the skills and education to back it up. Gina has a Bachelors of Fine Arts with a specialty of Interior Design and has received the highest certification from the National Council of Interior Design. She also maintains her professional Interior Design License through the State of Florida. Customer service is what A Coastal Home prides itself giving each client a unique and personalized experience from start to finish.